Perth Safety Forum 2023
Join us for the Perth Safety Forum presented by WHS Foundation & NSCA Foundation, you'll gain invaluable insight from industry leaders and experts on the latest developments in WHS, including the new harmonised work health and safety laws in Western Australia.
The Perth Safety Forum covers three topical sub-themes throughout the day; Leadership and Culture, Psychosocial Risks and WHS Management and Risk.
Get an update one year on from the introduction of the new WHS Laws in Western Australia from Dr. Ivor Roberts, Executive Director Regulatory Support, WorkSafe WA.
Our speakers are an informed and insightful group of WHS specialists from the Australian work health and safety community – all involved and engaged in various sectors and industries – delivering insight from their unique knowledge, perspectives, and experiences.
This is a great opportunity to enhance your knowledge and network with other like-minded people in WA.
Don't miss this chance to learn from insightful professionals in the field and improve your understanding of the latest WHS practices.
Speakers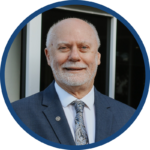 Dr. Ivor Roberts
Deputy Commissioner (Acting), WorkSafe WA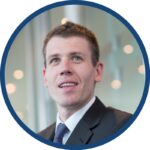 Ian Bennett
Partner, Sparke Helmore Lawyers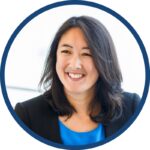 Aimee Dash
Senior Counsel, Sparke Helmore Lawyers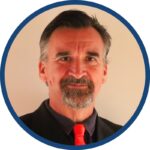 Dr. Marcus Cattani
Senior Lecturer OHS, Edith Cowan University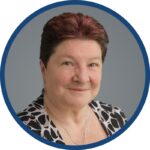 Bobbie Selleck
Lecturer/Unit Coordinator OHS, Edith Cowan University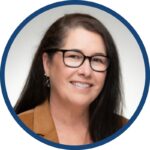 Sharon Rudderham
Director, Delivery and Operations, FIFO Focus
Leon Michailidis
Director, Equal Assurance & Vice Chair, AACB
Michael Morgan
Managing Director, WHS Foundation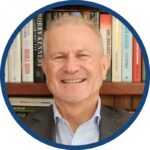 Mike Baldwin
Practice Director, Baldwin Legal – Employment and Workplace Lawyers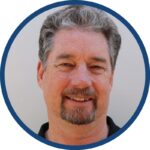 Brett Read
Founder & Principal Consultant, Safety Leaders Group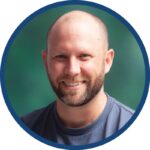 David Press
Co-Founder & Head of Technology, RiskTalk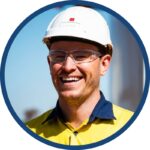 Trent Murat
Project Manager, Monadelphous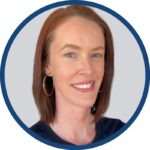 Ashleigh Hourigan
APAC Account Manager, Soter Analytics
Schedule
The Perth Safety Forum takes place on 14 June 2023 from 8:30am to 4:30pm.
Across the day you'll hear from insightful speakers and have the opportunity to network with colleagues and partners across various industries. You'll learn the latest in work health and safety with a unique Western Australian perspective.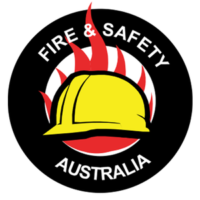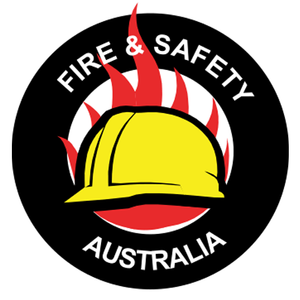 Proudly supported by Fire & Safety Australia (FSA)
Providers of emergency response & medical training and services.
Partner to the WHS Foundation & NSCA Foundation.
FSA in WA is located at the WHS Centre in North Lake.